Our company staff has gone out travelling YangSuo, GuangXi together during August 19 -21, 2018. It's been such a wonderful vacation, very relaxing, full of fun.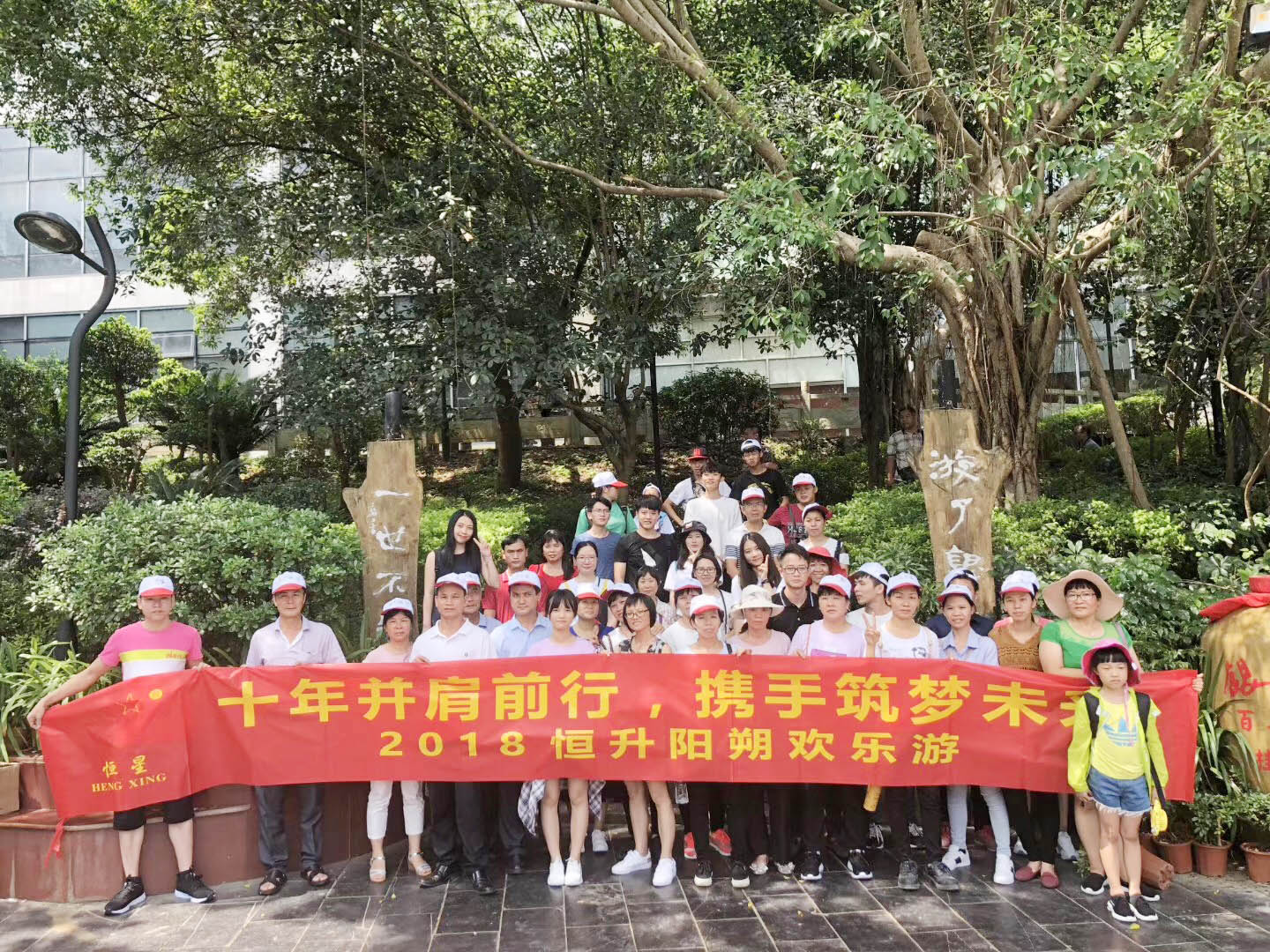 On the First day, we've walked into the karst cave and seen lots of peculiar shapes of stone, which made us highly praise of amazing miracle of nature.
At night, we walked by the ancient style street, heard of light music, saw beautiful lights. The street was crowded, but you can still feel relaxing.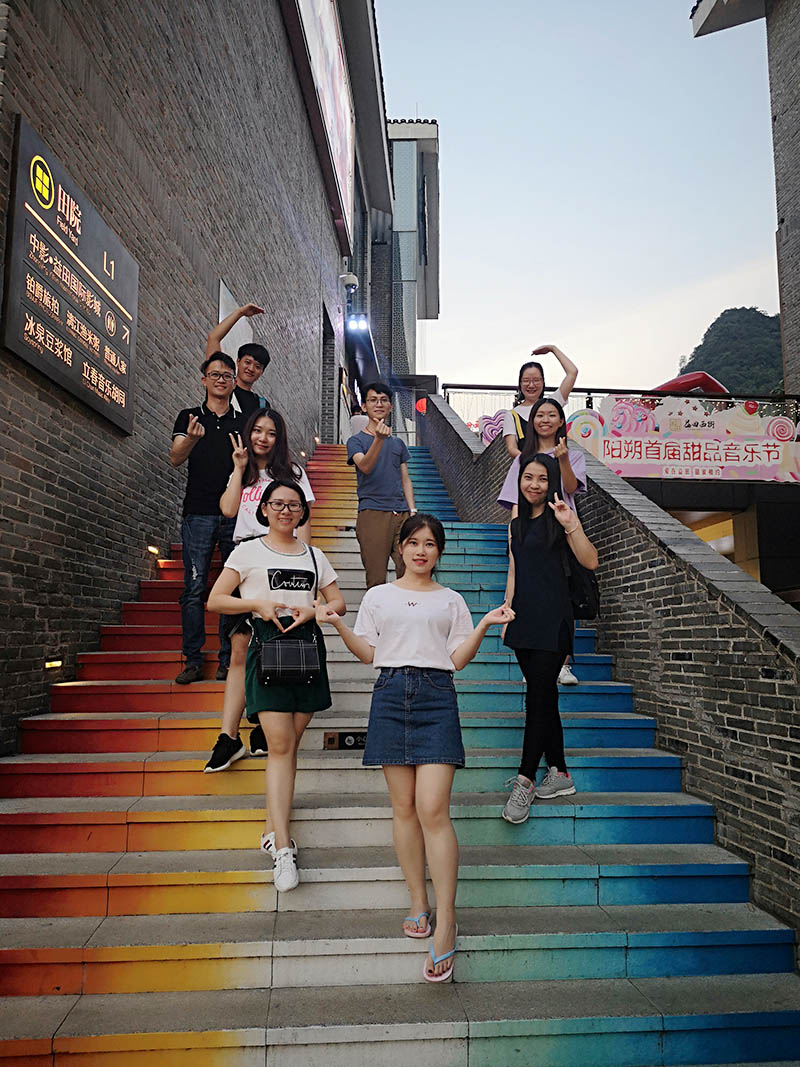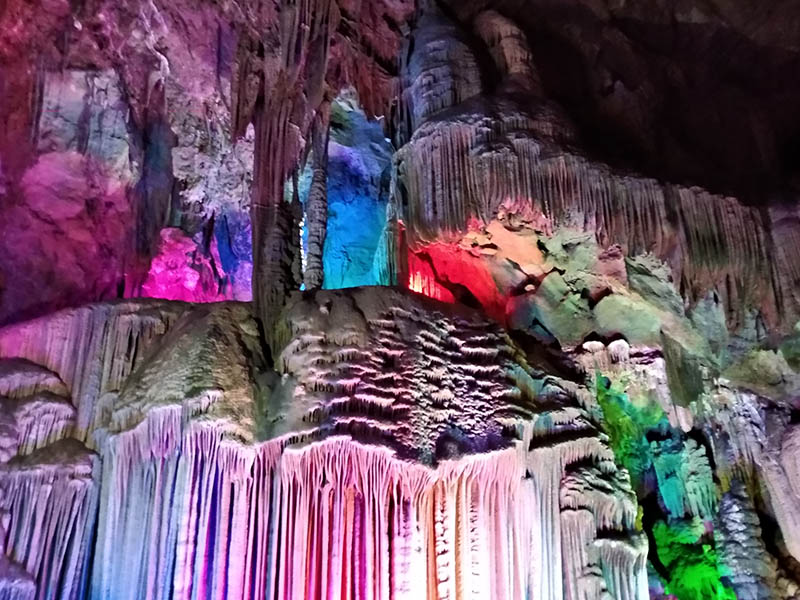 On the second day, we drove a bike or a motorbike to look around. The weather was so great, neither too sunburned nor too wet. Feeling very comfortable when driving. We can also take a bamboo boat in the Lijiang River.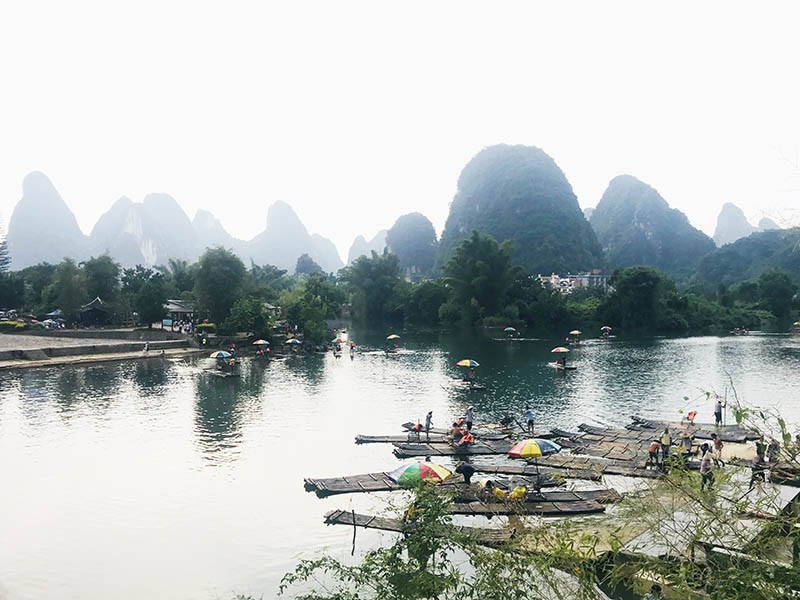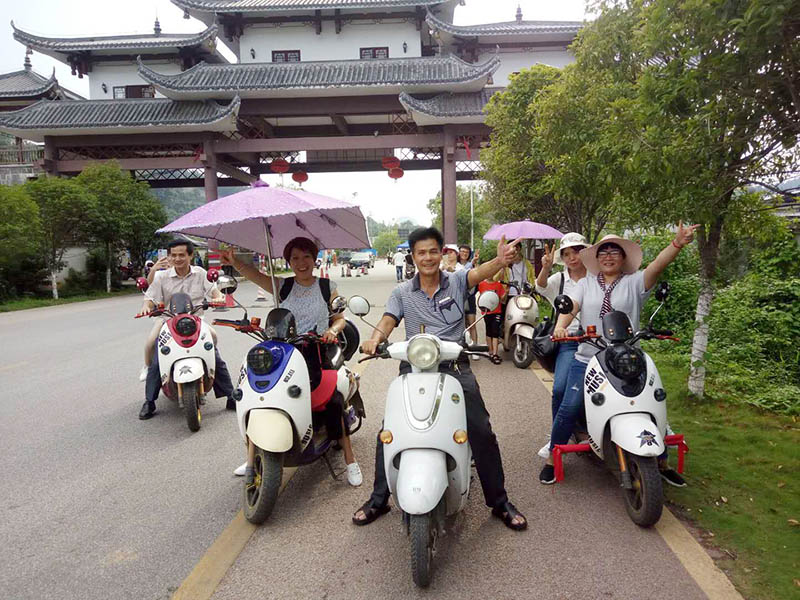 On the third day, we've been to see a Minority's village. Their culture, clothes are totally different from us.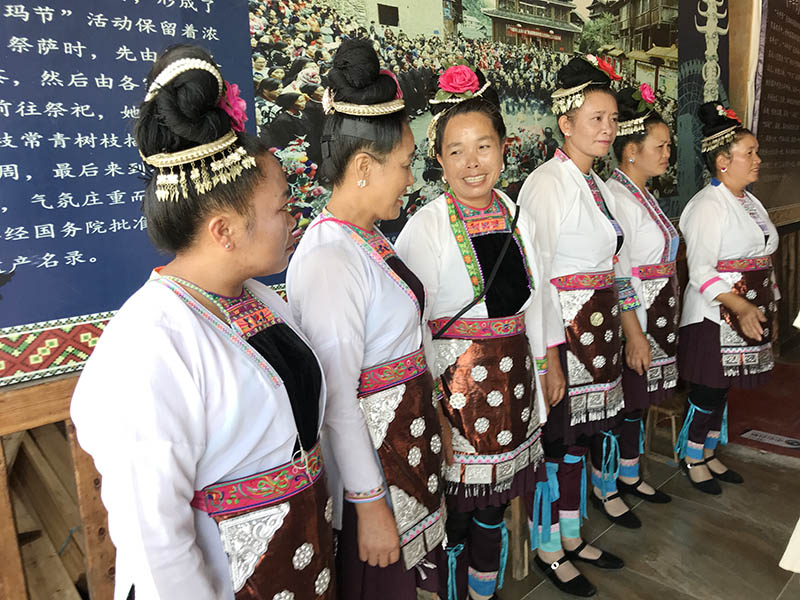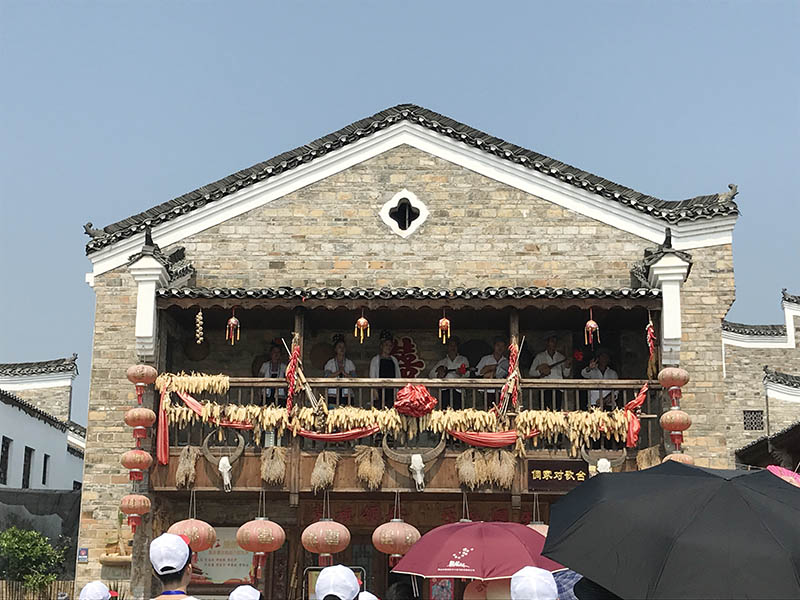 It's always good to travel with all colleagues, always full of fun, full of smile. Expecting the next trip.