Our company has just held 2019 Chinese New Year Celebration Party successfully! It's been full of laughter and joy. What a wonderful day!
In the beginning, our Boss and different department managers gave a speech of summary of 2018 and a good wish for 2019.
It was our 10th Anniversary on 2018, so we've also had a brief review of the grow-up for the past 10 years, too.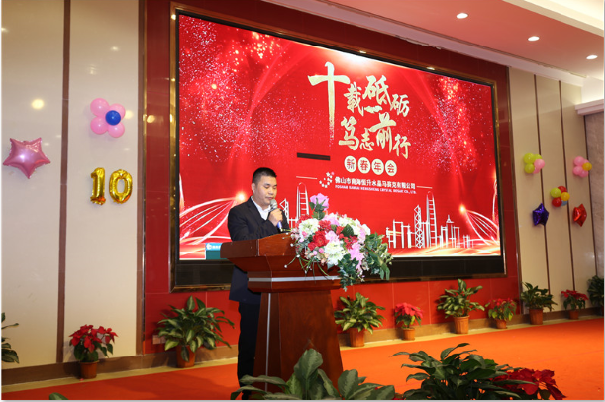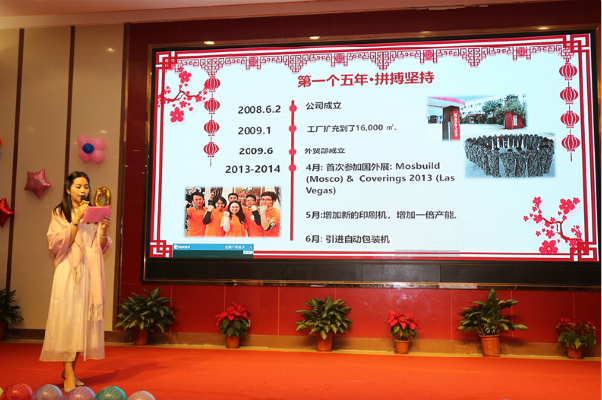 A company who wants to develop well must need some excellent staff, no matter new or old ones, and cooperative material suppliers to support us,

and we really appreciated their hard working in the past year.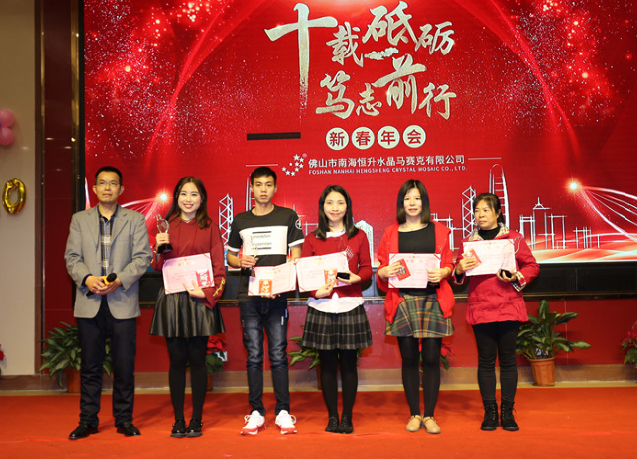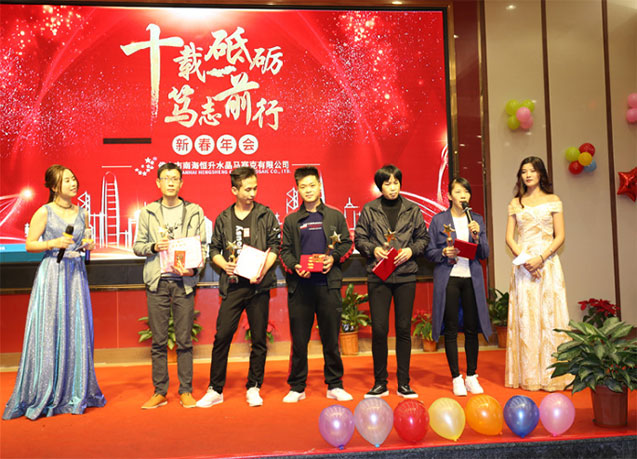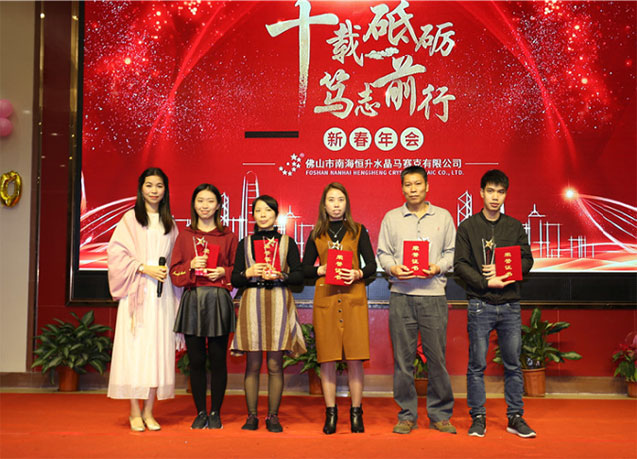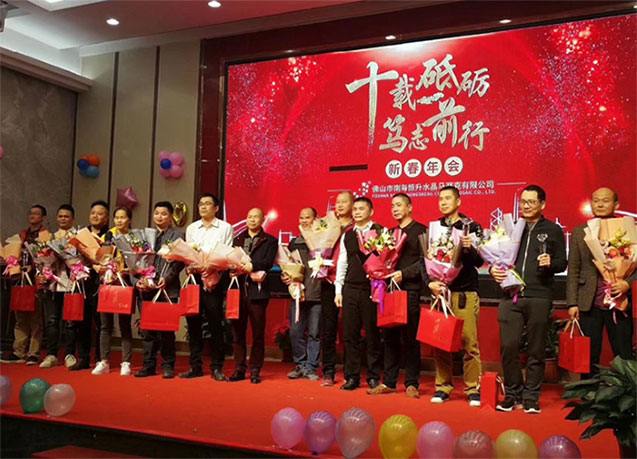 Games are necessary for a show! Are you ready?! Go…!!!
1) Pls show us your correct Palm Print and Foot Print .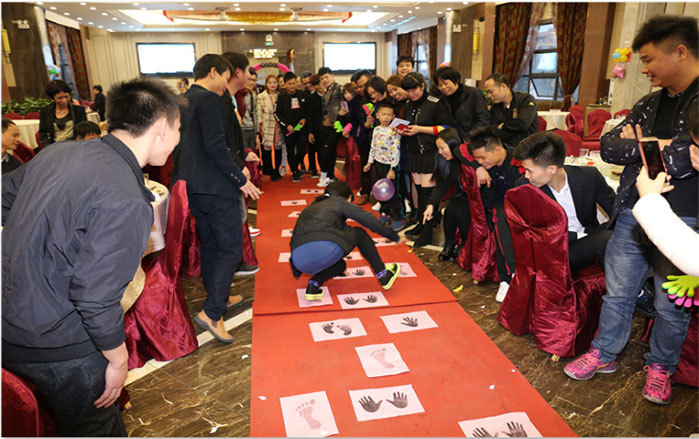 2) Which team can pass the balloon from the end to the first and squeeze it busted with shortest time?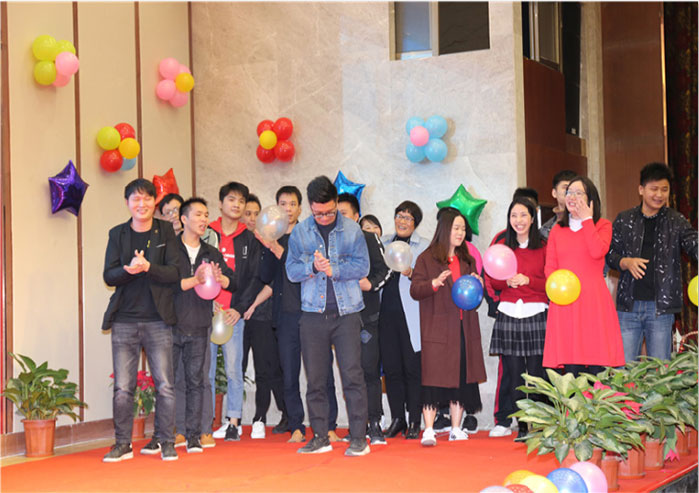 Singing and Dancing were surely to perform on the stage!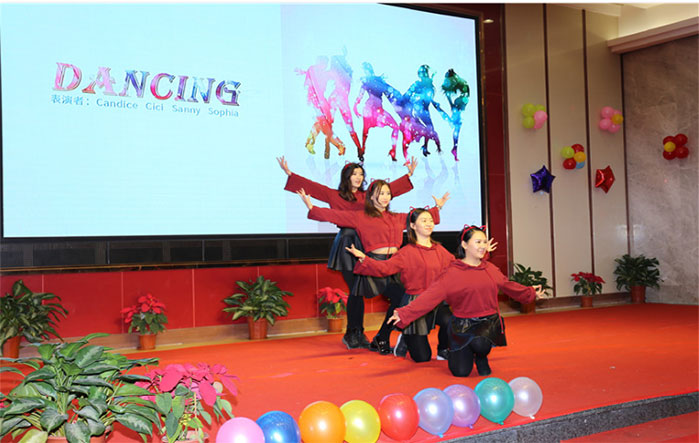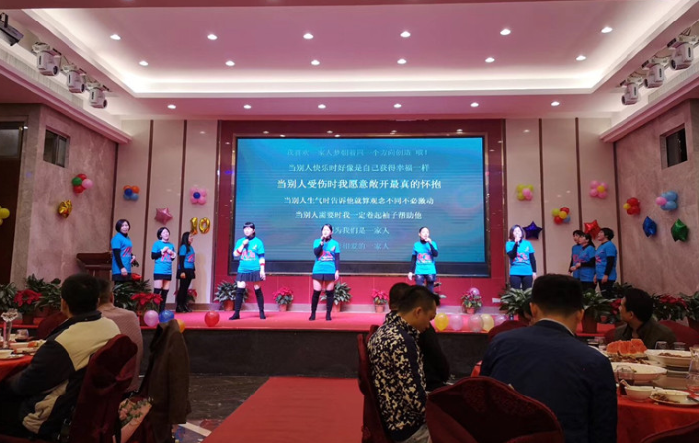 Our production line workers have given us the best dance of 2019, What a funny dance! LOL…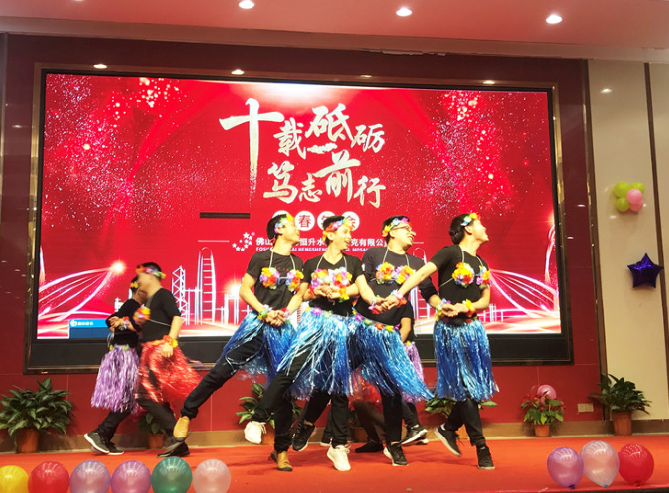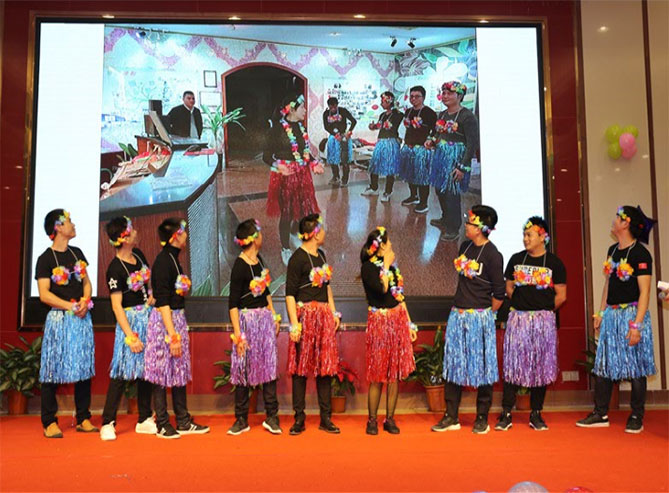 Who's the luck dog? Are you one of the First-Prize Winners?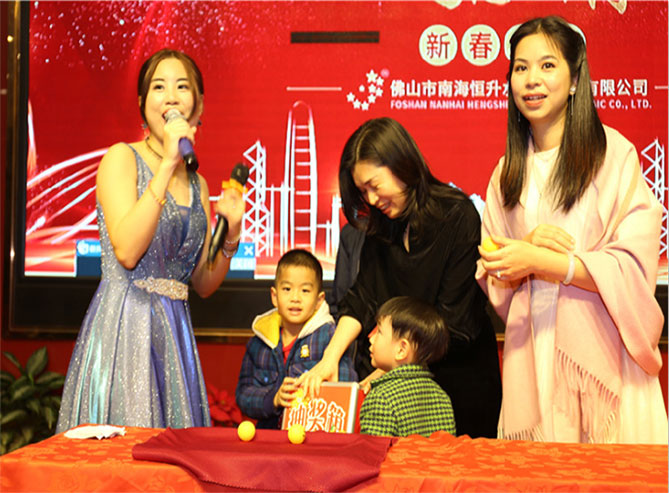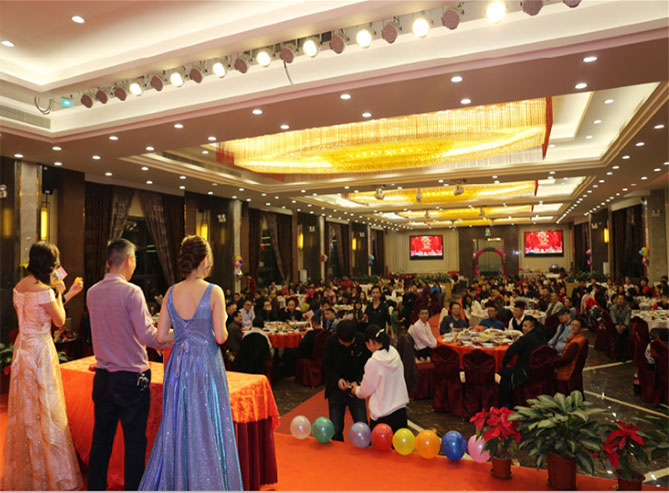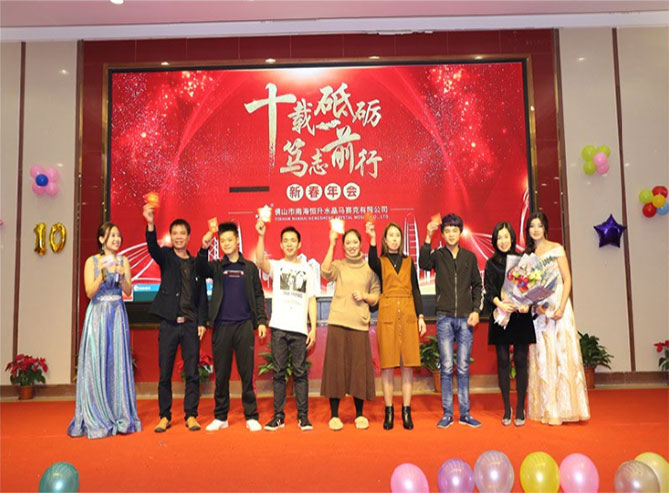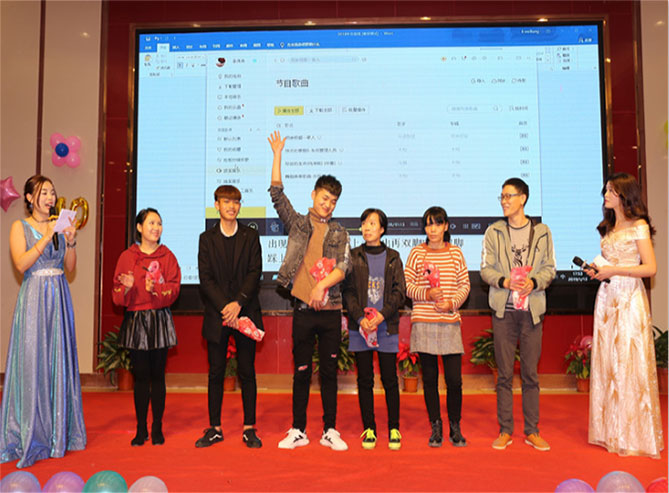 Thank you very much for all performers and staff who helped us to make this show perfect!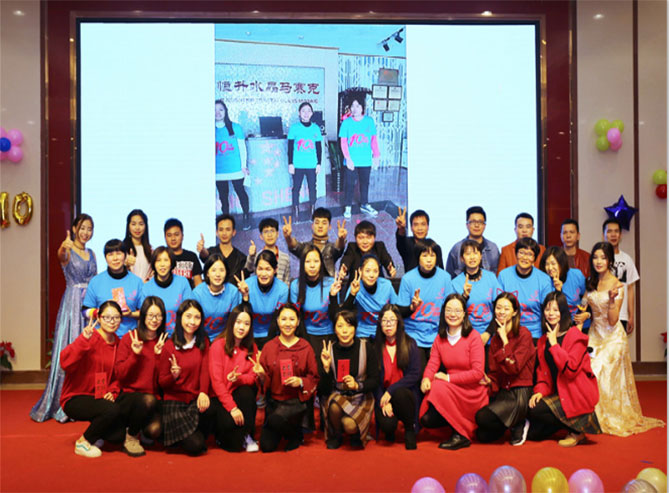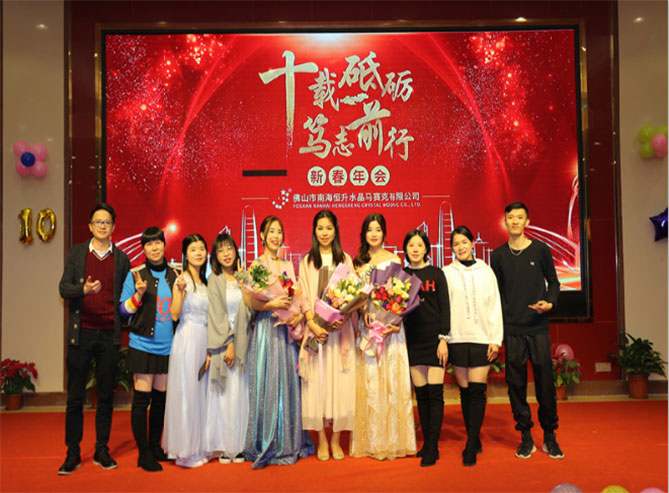 Let's Move On 2019! Come on!!!