Wonderful Christmas Party
Date: Dec 25, 2018
Our first Christmas Party was held in the afternoon on December 25, 2018. It's small, but full of fun :-) :-) :-)
We decorated the office together with colorful balloons, Christmas Tree, lights, gifts, etc.
The office turned on a new look at once. Snacks, cake and soft drinks were a must there for sure.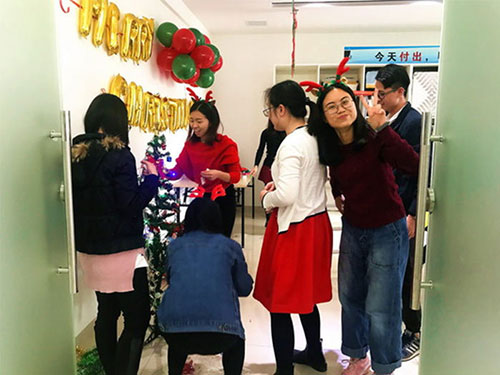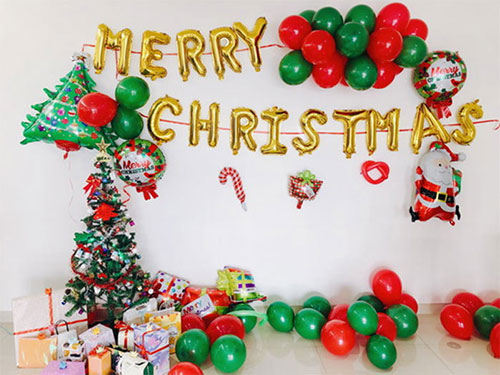 Then we started playing game, singing and dancing.
One of our colleagues has dressed up like a Panda and danced with us, he looked so lovely, lol…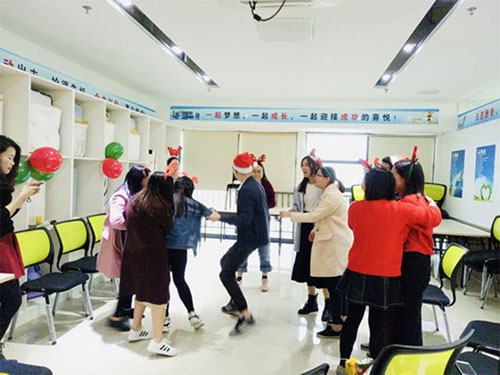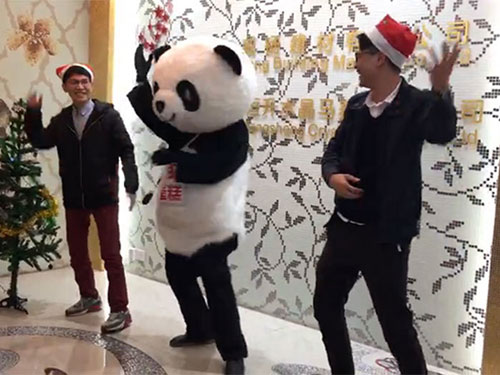 Actually, each of us has prepared a gift one week before Christmas Day. We exchanged gifts with each other at the end of the party.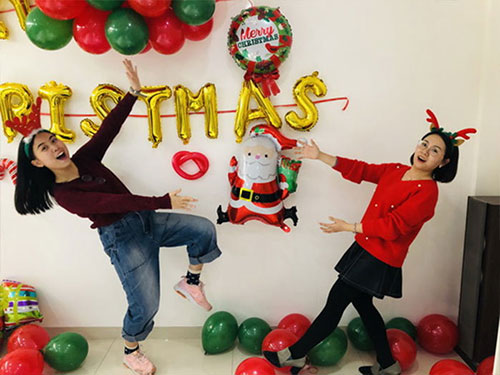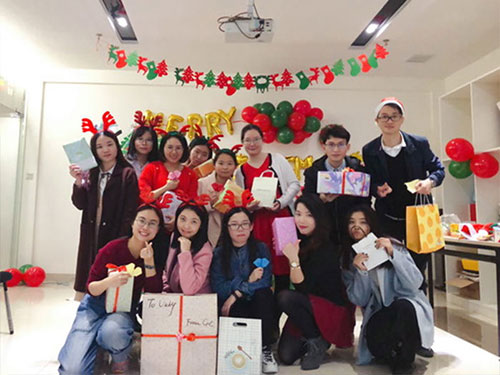 It's been full of smiles and laugh in the whole afternoon. We hope your Christmas was as good as ours :-) :-) :-)
From Export Dep. Hengsheng Mosaic.