So you're seeking options on home decoration! Perhaps, you intend to transform the look and feel of your home. Maybe, you wish to add a style statement. No matter the reason, home remodeling projects let you accomplish your desires. However, most of the renovation projects are time-consuming and expensive. In such a situation, it would be better to look for an easy and affordable option. This is where metal mosaic tiles come in handy. Here are the popular characteristics, benefits, and applications of these tiles.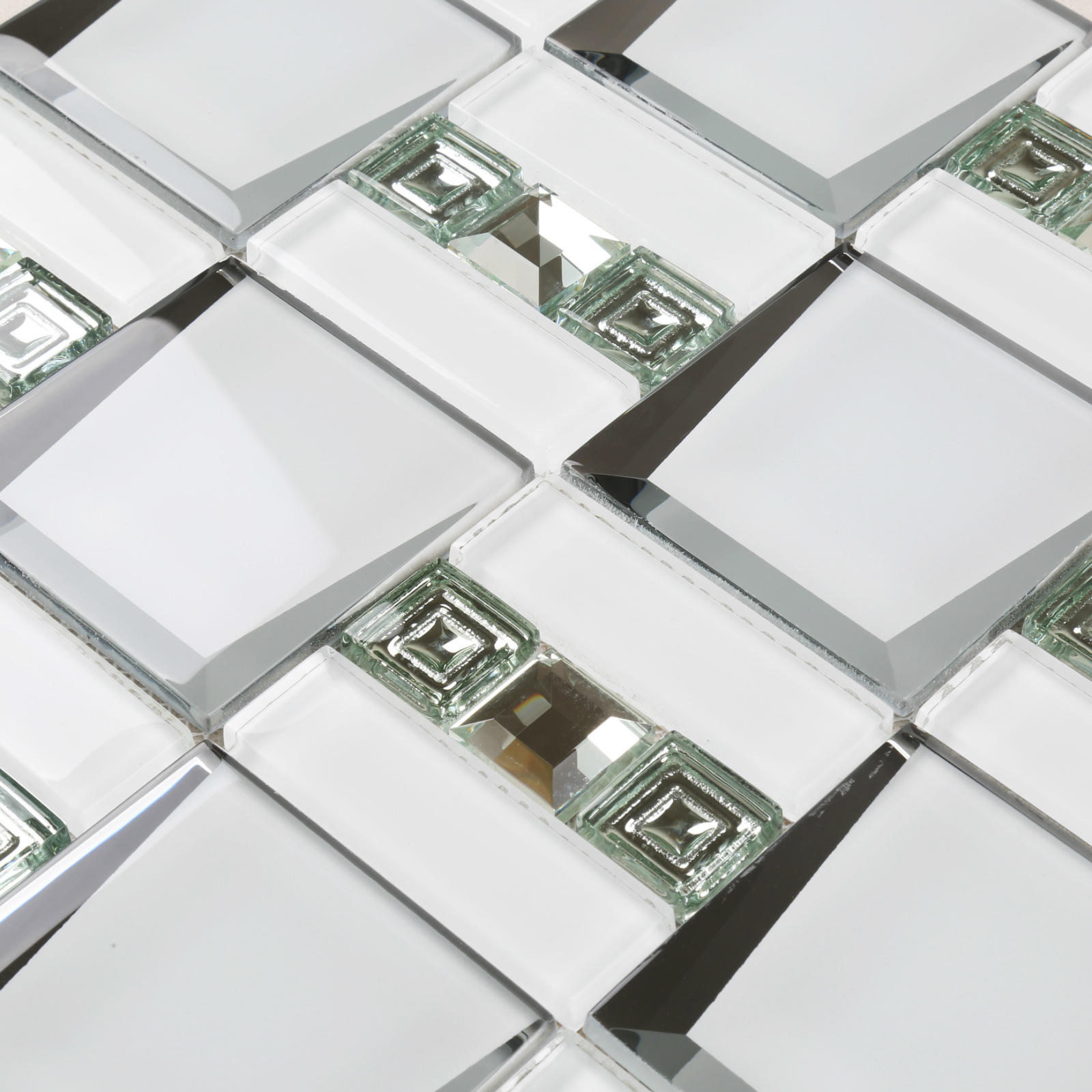 Characteristics of metal mosaic tiles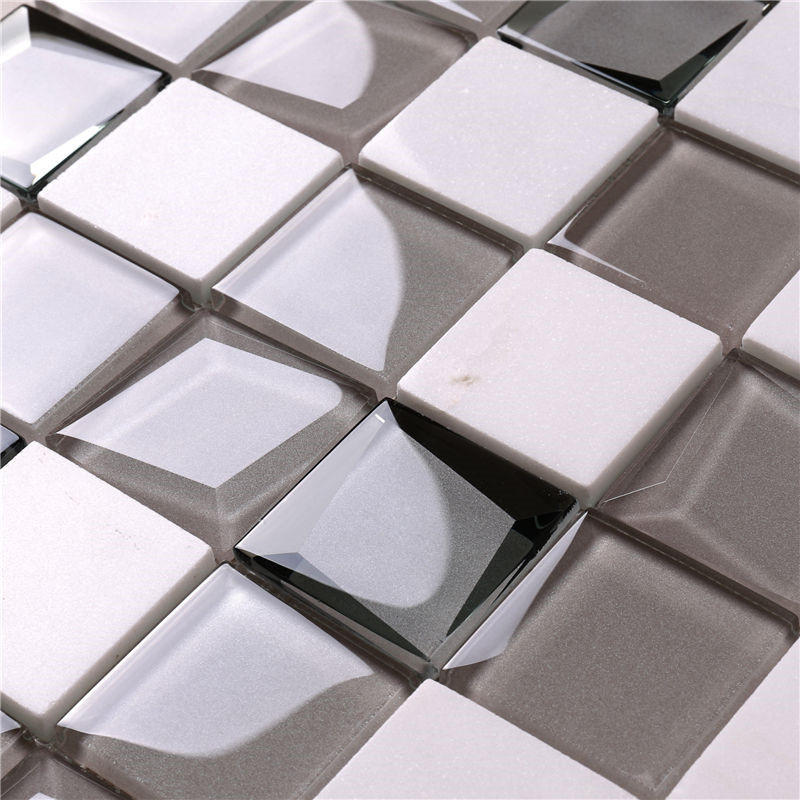 These tiles have some exclusive characteristics. There's a growing trend to use mosaic metal products today. So, what makes them wanting and special? Let's assess their features to answer this question.
Design options
One peculiar thing about metal mosaic tiles is design flexibility. If you go for ceramic or other tiles, your choices are limited. Mosaic tiling, on the other hand, comes in all types of designs. As such, you can attain a traditional theme or contemporary decor using these tiles.
Variety
All types of tiles are available in a wide range of sizes and shapes. However, mosaic tiles offer a much better variety. In addition to regular shapes and sizes, you can get customized sizes and shapes. The possibilities are literally unlimited.
Strength
Perhaps, the most striking feature of mosaic metal products is immense strength. Most of the tiles are fragile and wear out quickly. They can't stand the test of time and harsh weather for a long time. Mosaic tiling, however, has much better strength and durability. Once installed, you can enjoy their services for years.
Advantages of metal mosaic tiles
When it comes to tiling, you've various options. However, mosaic tiles are the hot choice of modern homeowners. Why? Here's a list of their advantages that make them hugely popular.
Visual appeal
Mosaic tiling has a better light retention ratio. Plus, they're available in a wide assortment of colors and designs. Whether you plan to attain a matching theme or a contrasting effect, these tiles let you accomplish your desires. Just browse the wide variety at a reputable vendor and you could find an ideal match within no time.
Cleaning and maintenance
Regular cleaning and maintenance are necessary to keep the tiles in good condition. However, constant maintenance can be a pricey proposition. Metal mosaic tiles require minimal maintenance. Also, cleaning these tiles is never an issue. All you need is a damp cotton cloth to wipe out dirt and dust that might get accumulated over time.
Eco-friendly
Today, more and more individuals are concerned about the environment. Attempts are made at individual as well as government levels to safeguard the planet. If you're one such individual, mosaic tiles might help you reach your goals. These tiles are Eco-friendly. They neither emit any harmful elements during the production nor do they pose any threats when in use.
Affordability
You may wonder that such a tiling option might be out of your budget range. However, the situation is just the opposite. Many reputed suppliers offer these durable, elegant tiles at a modest price. Without breaking your bank account, you may transform your home as desired.
Applications of metal mosaic tiles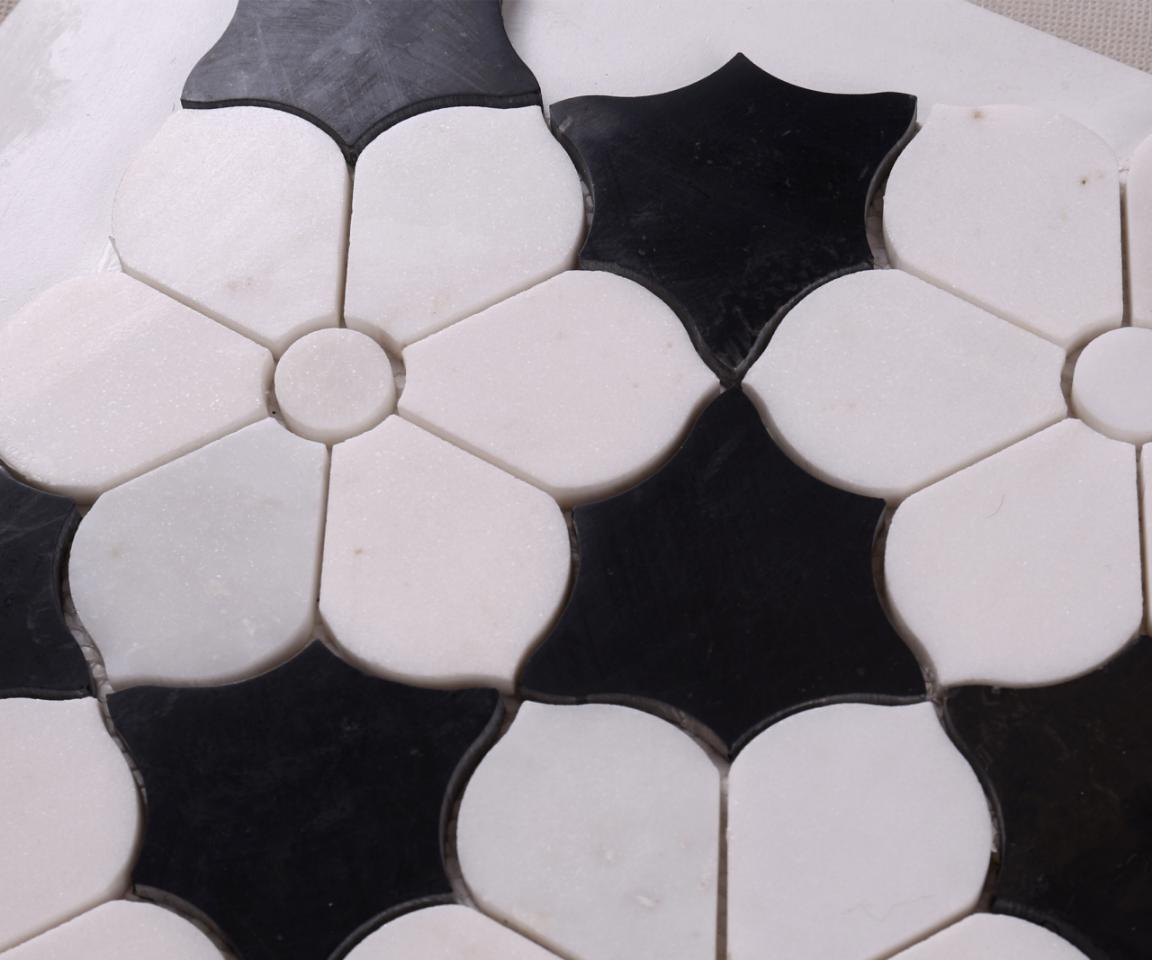 Decorating all rooms of your house can be a big deal. However, mosaic tiles let you treat all areas of your house like a breeze.
Mosaic tiling for flooring
Due to their strength and durability, these tiles are a preferred flooring option. They absorb all shocks and beatings and keep the floor intact.
Mosaic tiles for walls
Besides flooring, you can use these bespoke tiles as wall accents. Such accents make a great fit in the living room and bedroom.
Mosaic tiling for exterior
You'll hardly find tiles used on exterior walls. However, metal mosaic models let you renovate the exterior of your home in a durable and elegant manner.
Mosaic tiling for counter-tops
Today, kitchens are no longer limited to cooking. Many homeowners take the time to redesign their cooking area. Tiles made out of mosaic give you an option for kitchen counter-tops and wall decoration.
Final thoughts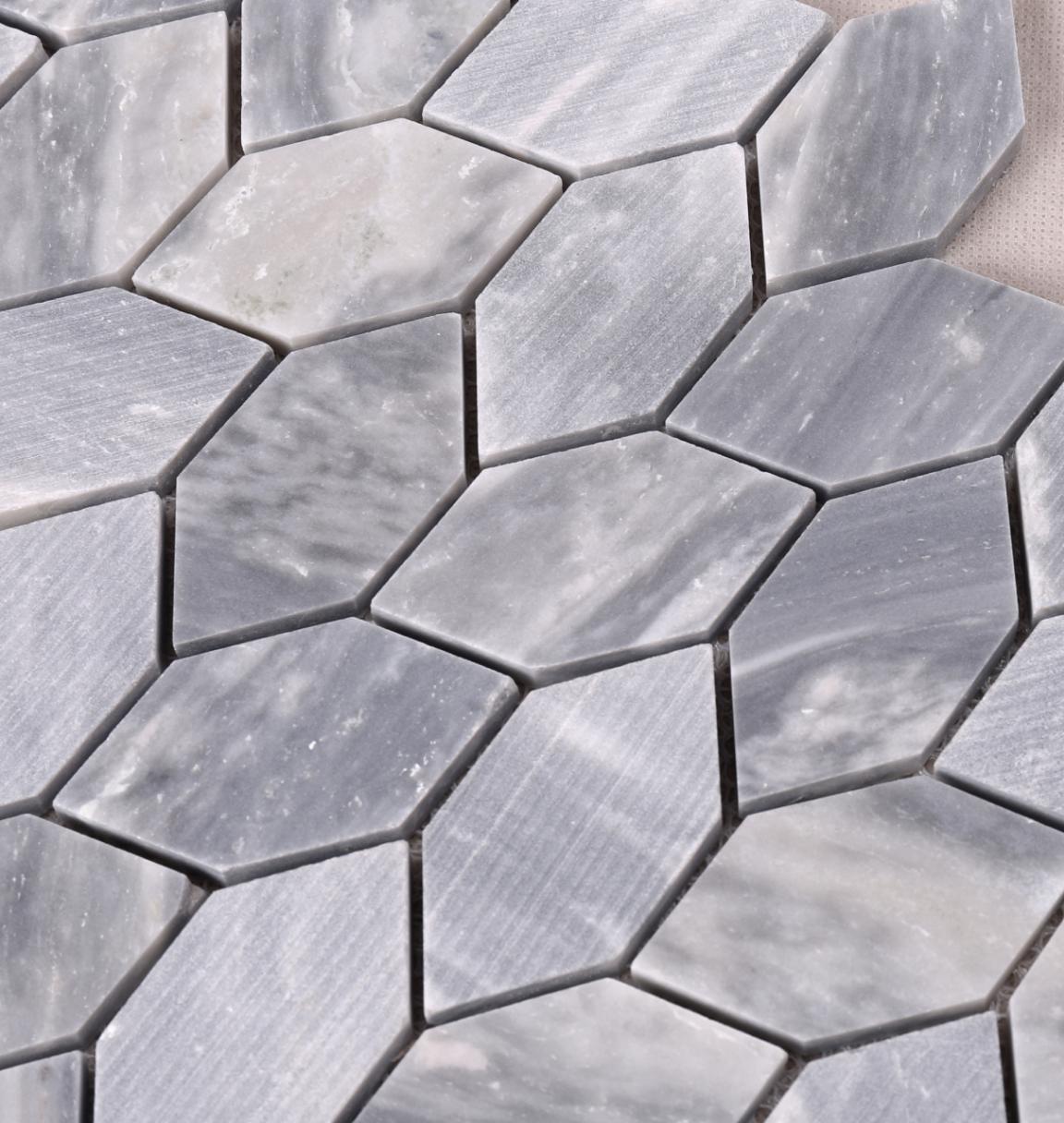 You'll hardly find a tiling option that could match the perks and features of metal mosaic tiles. Elegance, durability, affordability, low maintenance, variety, etc. are some of the striking features and benefits of these tiles. Also, mosaic tiling could be used in various ways in your home. Due to these reasons, they're preferred by most modern homeowners. If you want to tap all these perks, contact a reliable supplier of mosaic products and enjoy the benefits.